Affordable Home Insulation in MA & RI Starts With RetroFit Insulation, Inc.
Quality, best price blown-in wall foam insulation & Rockwool / Cellulose attic insulation
RetroFit Insulation, Inc., offers an innovative whole home service based on building science and the principles of home performance contracting. We treat your home as a completely integrated system, instead of just four walls and a roof. The unique RetroFit Insulation approach can quickly pinpoint the areas of your home's shortfalls, recommend solutions and contract repairs that will affect your comfort, health, safety and utility bills.
Your home analysis begins with a consultation by a RetroFit BPI-certified professional (Building Performance Institute). Your home will be analyzed using state-of-the-art tools, including a blower door test, infrared imaging and tracer gas. We'll conduct a comprehensive home comfort and energy assessment to identify: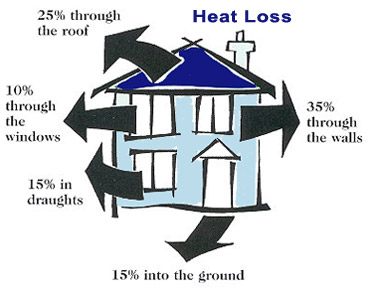 Building envelope integrity.
Air leaks in the attic, ceiling, exterior walls, windows and doors.
Missing or insufficient insulation.
Leaking duct work.
Any unsafe gas leaks from your combustible appliances.
Basement and crawlspace performance.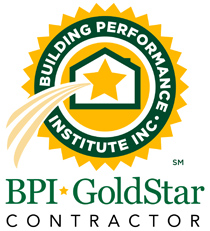 Top